New England LEGO® Users Group
This is an Unofficial fan created web site. The LEGO® Company does not sponsor, authorize, or endorse this site.
Eric Kingsley
Characters
Back to Eric's Home Page


Eric Kingsley's LEGO® Pages
Brickingham Cast of Characters

These are some of the more important Characters that inhabit Brickingham.


Let me know what you think on LUGNET.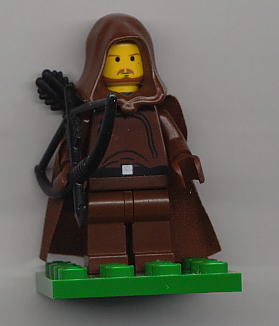 Richard Cypher

This is Richard Cypher. Richard is a woods guide and a ranger.

Like most characters on this page he is modeled after and named after characters in Terry Goodkind's Sword of Truth series of Novels. If you have not read them I highly recommend them.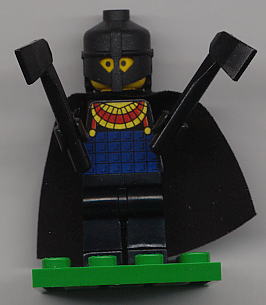 Hatchet Harry

Harry is to date by far the most fearsome Brikwars character I have created. His real name and where he is from remain a mystery as does his talent for wielding a Hatchet. If you see Harry coming I would suggest running for your life because if he gets to you your chances for survival are nearly Nil.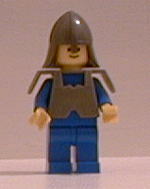 Chase

Chase is a forest warden. He protects the city from the evils that surround it.